Office of Clinical Studies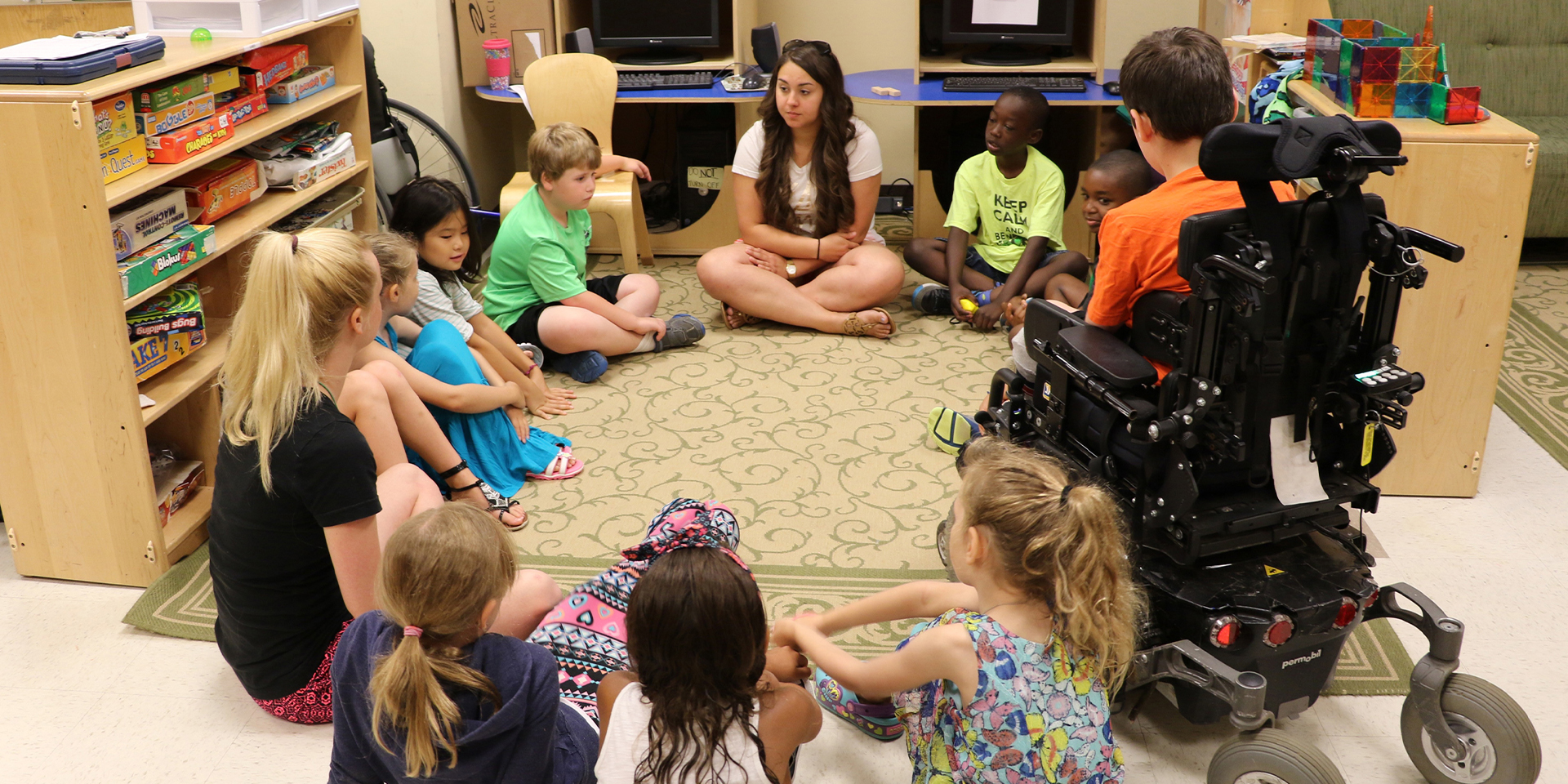 Field Experiences Checklist
The courses with early field experiences include placements where you will tutor, mentor, observe, work with individual or small groups of learners, and assist in classrooms. The courses with methods field experiences during the junior and/or senior years build on the early field experiences and include a placement where you will work with small groups of learners, teach lessons, and complete classroom responsibilities.
The field placements provide a setting for your course assignments and are a course requirement.
Please use the checklist below to ensure that you complete the following tasks before and during your early field experiences and methods field experiences.
The Semester Prior To The Field Experience
Immediately Prior to the Field Experience
Review the following information and policies.
You will receive your field placement in class (early field experience) or via email (methods field experience). You will also be able to see your field placement in Taskstream.
During the Field Experience
Wear an approved ID badge at all times at the site. This badge consists of a lanyard that you can purchase from the UD Barnes and Noble bookstore, your UD ID card, and a paper insert which an Office of Clinical Studies staff member will provide in class.
Follow the procedures for signing in/out of the site and maintaining the Field Log of your EDUC 205 field placement.
You will need to gather information regarding safety procedures for your site.