Office of Clinical Studies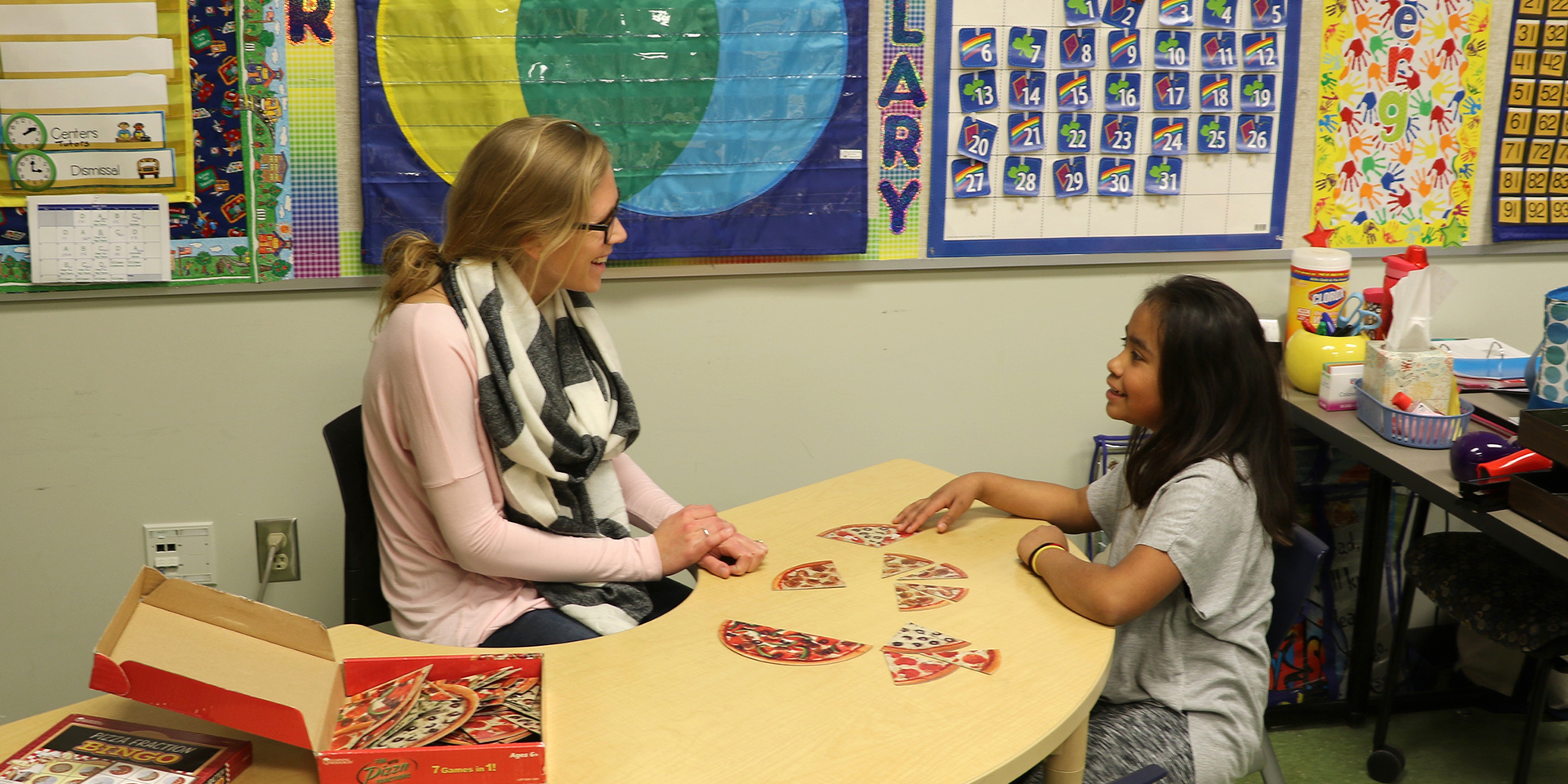 Student Teaching
Student teaching is the capstone field experience where teacher candidates teach in a classroom to learn about the role of the teacher in depth. Teacher candidates plan units and lessons, create a safe learning environment, develop formative and summative assessments, and engage with the larger school community during this semester- or year-long experience (depending on the teacher preparation program). Click here to learn what you will need to do to prepare for your student teaching experience.
The Office of Clinical Studies serves as a liaison between the University of Delaware and the school districts to secure your student teaching placement. Teacher candidates are not permitted to contact school districts to secure a student teaching placement.
If you have any questions about a placement, please contact your program coordinator or the Office of Clinical Studies staff member listed below at (302) 831-6778 or via email. Please contact Terri Villa at tvilla@udel.edu for any questions.