Office of Clinical Studies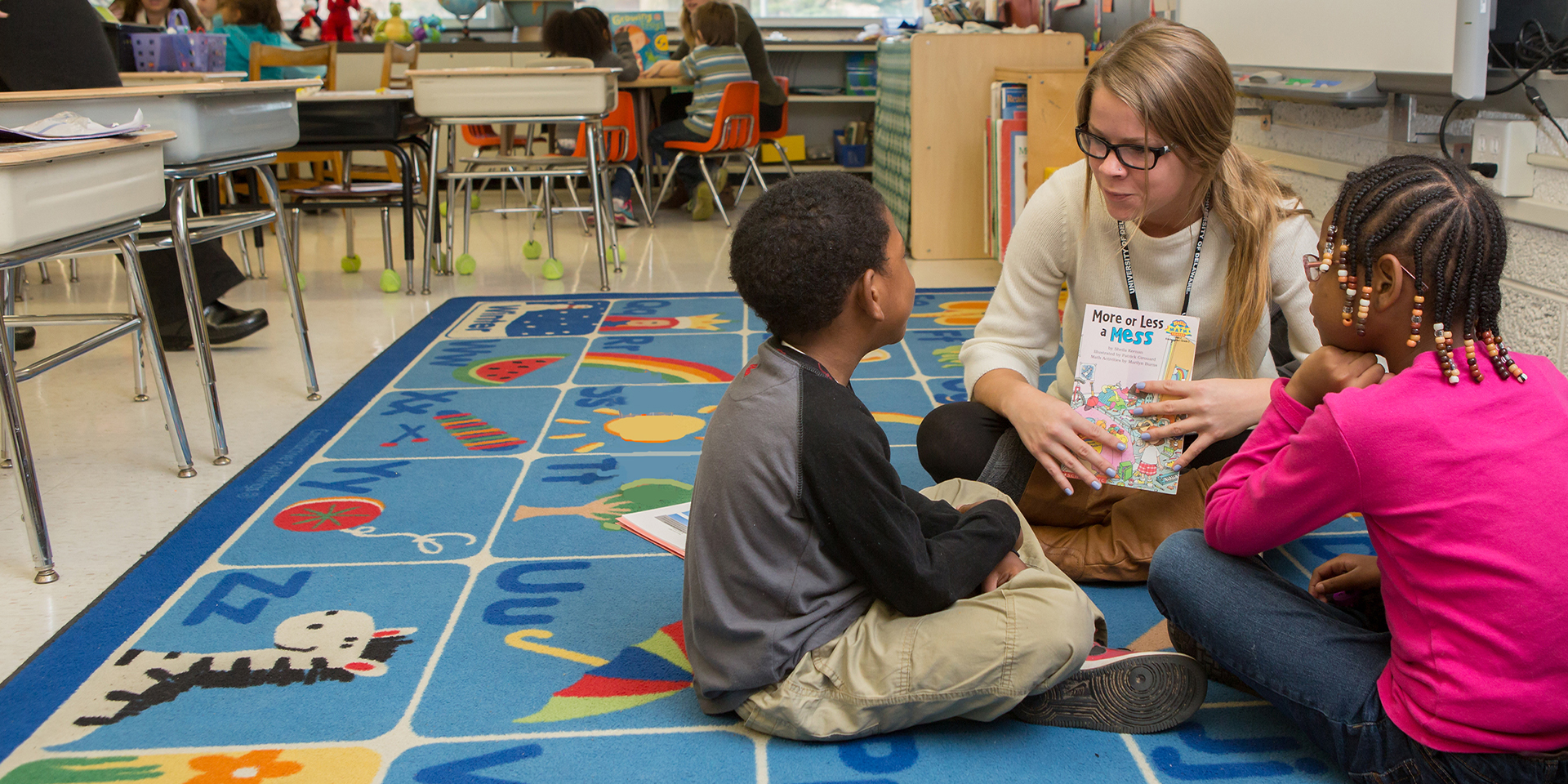 Dress Code
Schools and other field placement sites require teacher candidates in their buildings to dress professionally. You will need to review the school/site policies and the following guidelines for professional dress prior to starting your placement.
Professional Dress Examples 
Clothing. No clothing more than 3 inches above the knee, blouses, polo shirts, sweaters, jackets, blazers, suits, dress slacks/khakis, shirt and tie.
Footwear. Leather shoes, dress sandals, boots that are below the knee and have low heels.
Unprofessional Dress Examples
Clothing. Leggings/stretch/yoga pants;  jeans of any color; athletic wear such as sweat pants or sweat shirts; shorts; tank tops; t-shirts; halter-tops; short skirts; clothes with holes; clothing that depicts images or texts; see-through clothing; clothing that reveals one's stomach, private areas, or underwear – either when standing, kneeling, or bending over.
Footwear. Sneakers, leisure sandals such as flip-flops.
Schools and sites reserve the right to ask teacher candidates to remove jewelry (e.g., pierced body jewelry) or to leave the placement to change their inappropriate clothing, which could result in additional field time.