Office of Clinical Studies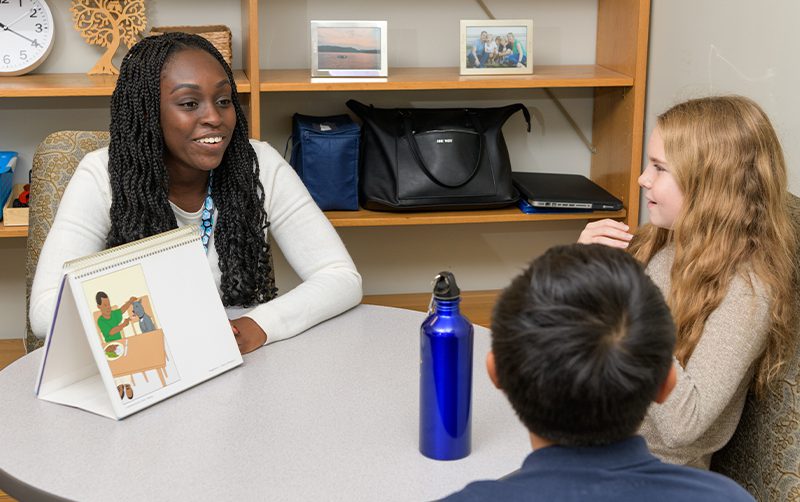 Our Purpose
The Office of Clinical Studies (OCS) within the Center for Excellence & Equity in Teacher Preparation secures field placements for University of Delaware teacher candidates and supports faculty, staff, clinical educators, and school administrators who work with teacher candidates in the field. Through all of our interactions, we emphasize our mutual goal of preparing the next generation of teachers while enhancing the experience of the children and youth served in the sites within which we work.  Click here for more information.
UPDATES
ATTENTION:  The process for fingerprinting will be changing September 11, 2023.  Please check our website next week for the new process.

REMEMBER:  UCTE Policy which states that any student participating in a field placement must have their fingerprinting background clearances results into our office by the first day of the semester. For any questions, please send an email to: clinicalstudies@udel.edu.
Student Teaching
All school districts are requiring that students entering a school for any type of placement must complete the COVID vaccination or weekly testing with negative results before entering the school.
The Delaware Department of Education has confirmed that teacher candidates whose placement length has been adjusted in response to conditions relating to coronavirus/COVID-19 will be eligible for institutional recommendation for certification if they have satisfied all other requirements.
Click here for more information.
Upcoming Events
There are no upcoming events.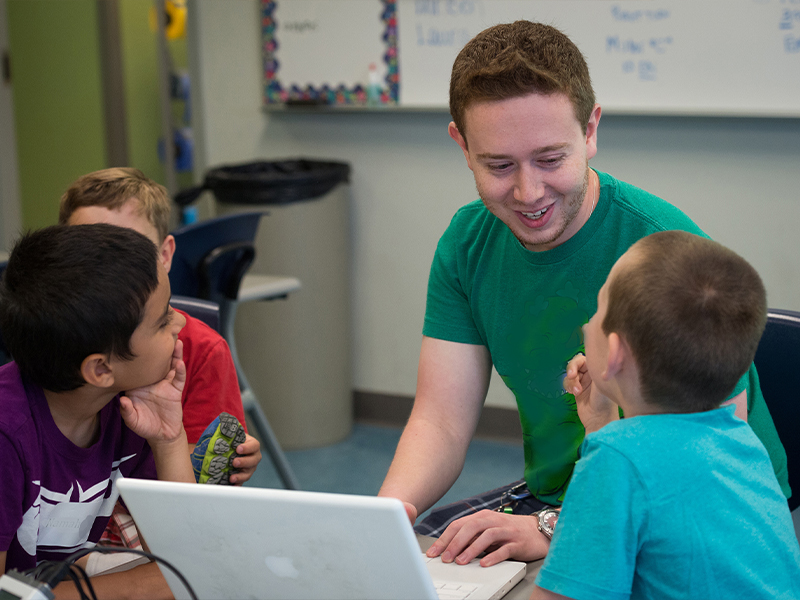 Student Teachers
When you participate in a field experience, your actions impact the learners and clinical educators with whom you work.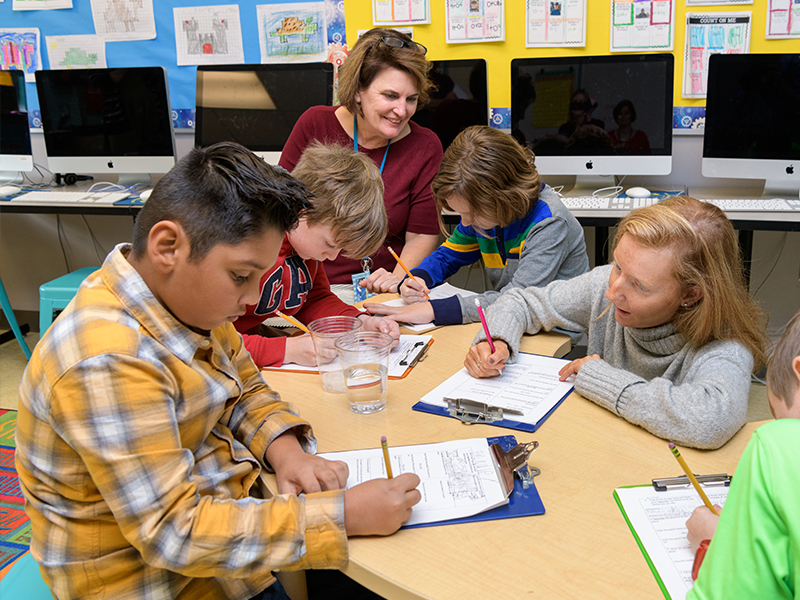 Clinical Educators
By engaging in a partnership with OCS, clinical educators help teacher candidates apply what they learn in their UD courses.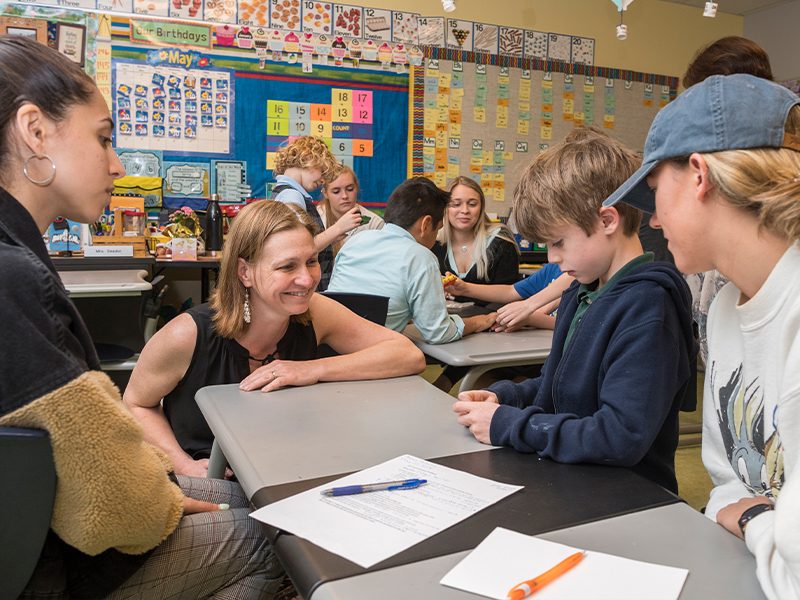 Faculty
The Office of Clinical Studies works collaboratively with faculty who are teaching or planning courses with field experiences.