Office of Clinical Studies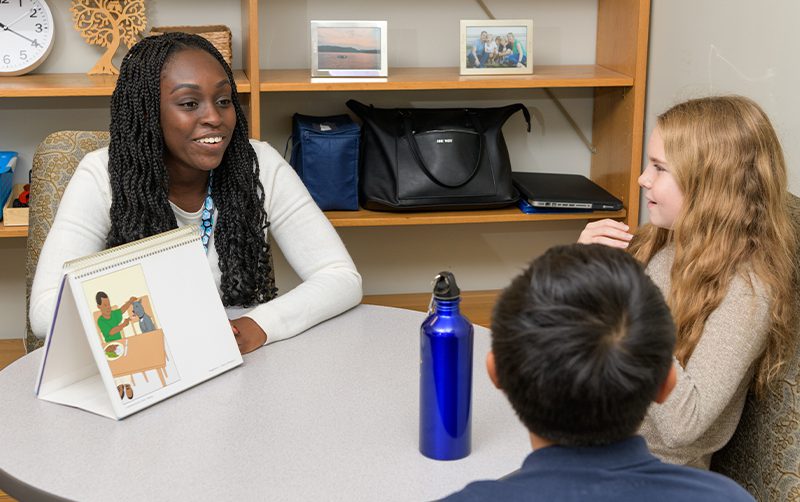 Our Purpose
The Office of Clinical Studies (OCS) within the Delaware Center for Teacher Education secures field placements for University of Delaware teacher candidates and supports faculty, staff, clinical educators, and school administrators who work with teacher candidates in the field. Through all of our interactions, we emphasize our mutual goal of preparing the next generation of teachers while enhancing the experience of the children and youth served in the sites within which we work.  Click here for more information.
Background Clearances–NEW UPDATE
ATTENTION: The DE State Police, Troop 3-Dover location will be accepting walk-in fingerprinting for student teachers on Tuesday & Thursdays ONLY from 8:30am until 11:00am & 12:30pm – 3:00pm.  However, already scheduled appointments will take priority over the walk-ins.
ATTENTION: The Office of Clinical Studies is revising the process and due dates for annual clearances, such as background checks, that are required for students planning to participate in fall 2020 field placements. We are doing everything possible to help you secure these clearances ahead of the start of the fall 2020 semester, in order to reduce or eliminate changes to your schedule
Please understand that these processes may be delayed due to uncertainties surrounding the COVID-19 pandemic.
We are working with state officials to ensure that you will have the opportunity to complete your clearances so that you will be able to attend your placements. We will communicate with you further about how to secure your clearance once the COVID19 threat has passed.
Student Teaching
The Delaware Department of Education has confirmed that teacher candidates whose placement length has been adjusted in response to conditions relating to coronavirus/COVID-19 will be eligible for institutional recommendation for certification if they have satisfied all other requirements. Click here for more information.
There are no upcoming events.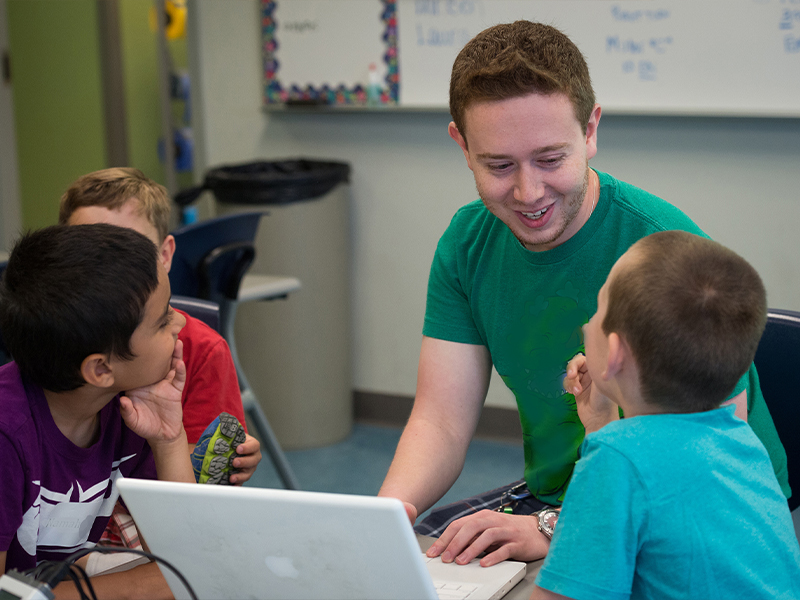 Student Teachers
When you participate in a field experience, your actions impact the learners and clinical educators with whom you work.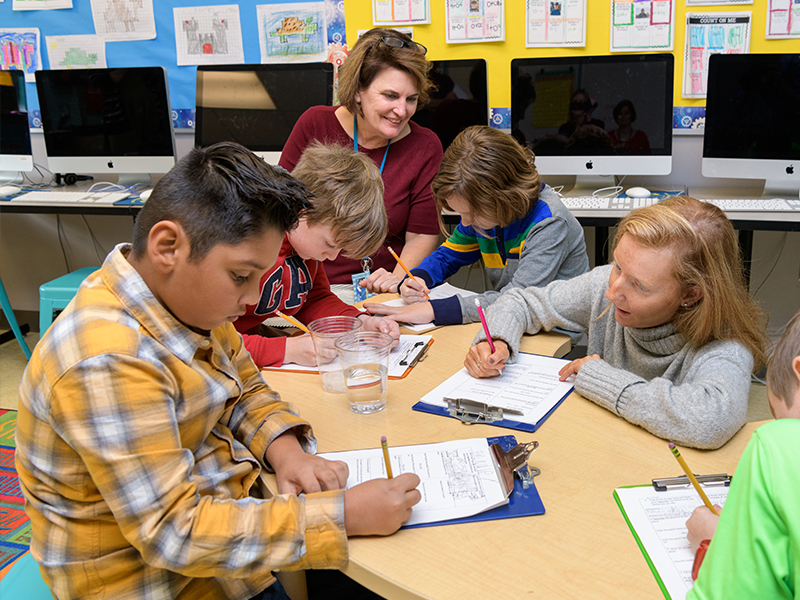 Clinical Educators
By engaging in a partnership with OCS, clinical educators help teacher candidates apply what they learn in their UD courses.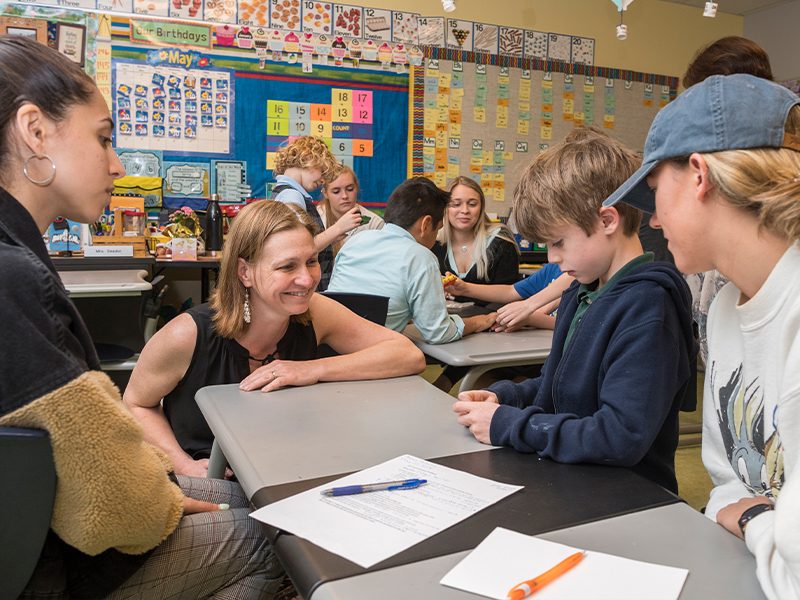 Faculty
The Office of Clinical Studies works collaboratively with faculty who are teaching or planning courses with field experiences.