Office of Clinical Studies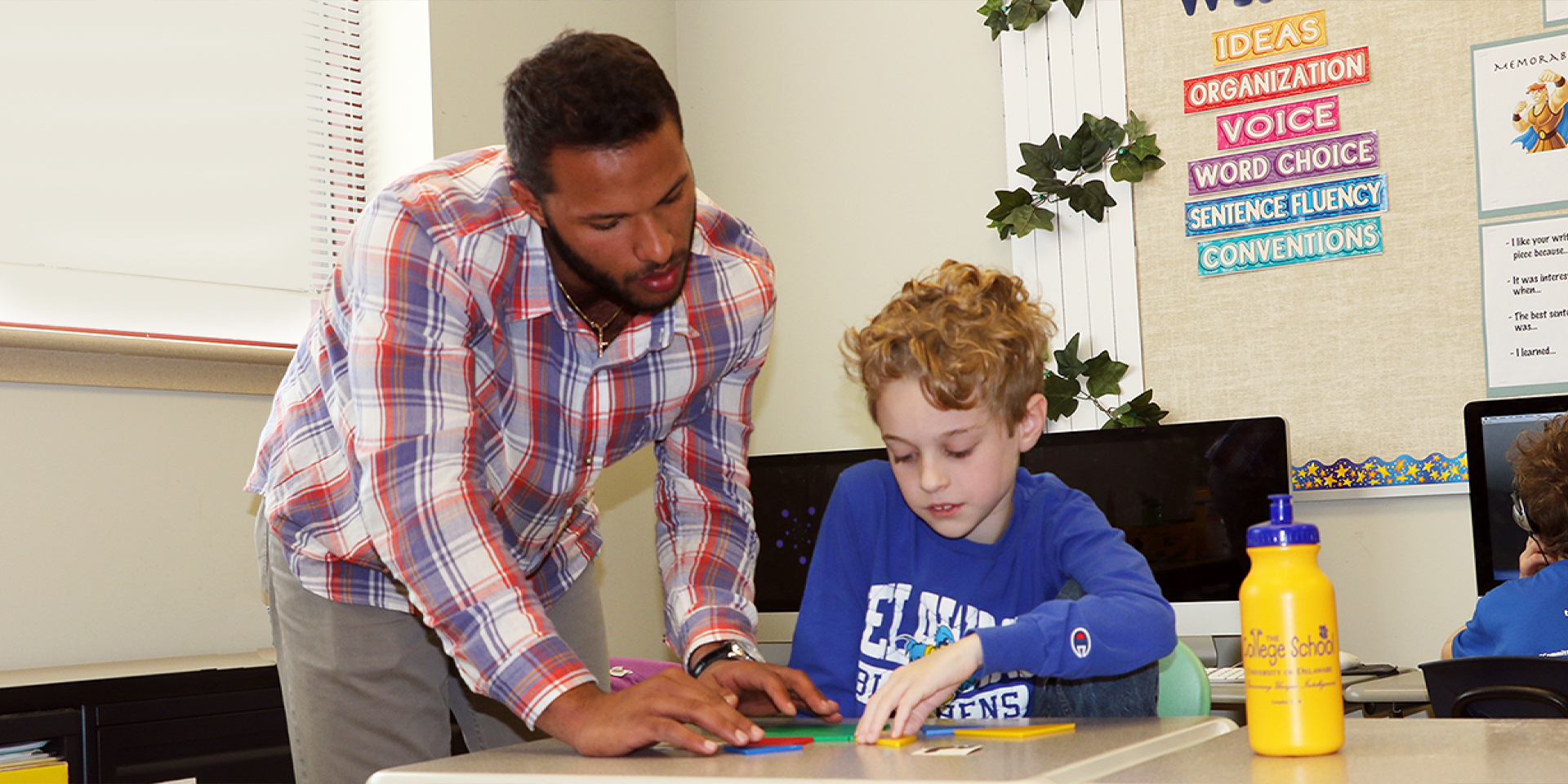 Clearances
ATTENTION: The Office of Clinical Studies is revising the process and due dates for annual clearances, such as background checks, that are required for students planning to participate in fall 2020 field placements. We are doing everything possible to help you secure these clearances ahead of the start of the fall 2020 semester, in order to reduce or eliminate changes to your schedule
Please understand that these processes may be delayed due to uncertainties surrounding the COVID-19 pandemic. 
We are working with state officials to ensure that you will have the opportunity to complete your clearances so that you will be able to attend your placements. We will communicate with you further about how to secure your clearance once the COVID19 threat has passed.
All students taking a course with a field placement must complete a set of clearances by the first day of the semester or the first day of the student teaching experience. Students will not be permitted to attend their placement if these clearances are not completed in a timely manner. Click on the links below to learn about the clearances required for courses, including student teaching.