Office of Clinical Studies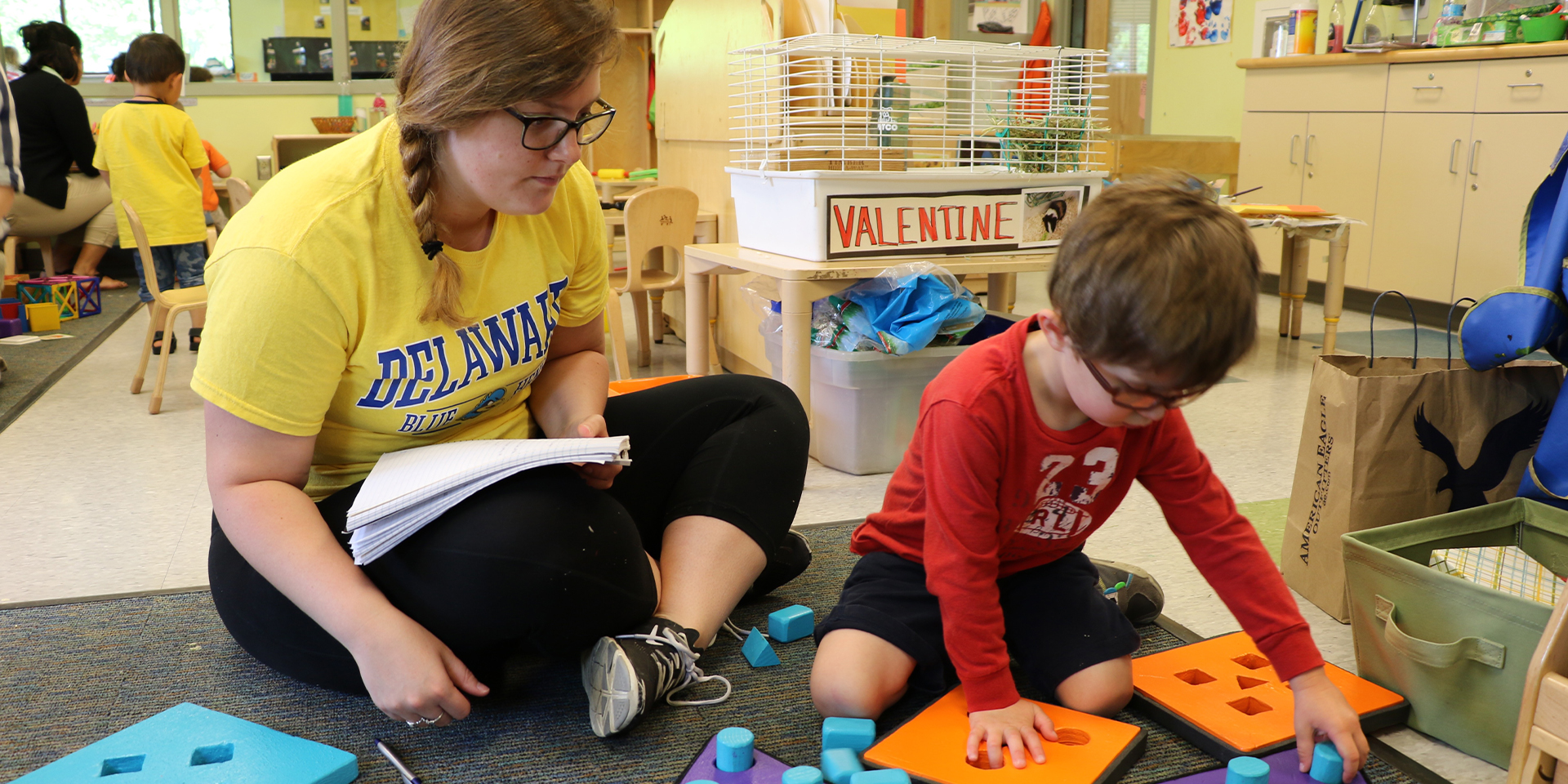 Courses Requiring Clearances
Students who register for the following courses will be notified that they need to have a cleared TB test and valid criminal background check by the first day of the semester to take the course.
Student Teaching/Internship Courses
The capstone student teaching/internship experiences takes place in the following courses. These courses are offered in the fall and spring semesters. Students enrolled in EDUC 400 will need to complete additional clearances by the first day of the student teaching experience.
Fall Student Teaching
Fall Courses with Early Field Experiences
BHAN 263, 403, 464
CGSC 379, 380
CISC 357
CSCD 651, 751
EDUC 205, 210, 230, 320, 348, 395, 404, 406, 413, 415, 419, 425, 432, 613, 619, 671, 683, 746, 750, 888
ENGL 395
HDFS 220, 221, 224, 334, 432, 436, 437, 449, 470
HIST 316
LLCU 167
NTDT 460
UNIV 267
Fall Courses with Methods Field Experiences
EDUC 310, 335, 341, 346, 390, 428
ENGL 491
HIST 491
LLCU/LING 422
MATH 380
MUED 377, 478, 479
SCEN 491
Winter Courses with an Early Field Experience
EDUC 205, 230, 467-010
HDFS 220, 334
BHAN 263, 403
Spring Student Teaching
Spring Courses with Early Field Experiences
BHAN 263, 403, 464
CGSC 379, 380
CISC 357
EDUC 205, 210, 230, 367, 413, 415, 419, 425, 613, 619, 671, 686, 741, 746, 750, 888
ENGL 295
HDFS 220, 221, 224, 334, 436, 437, 431, 433, 449, 467/667, 470
MUED 378, 379
NTDT 460
SPAN 318
UNIV 267
Spring Courses with Methods Field Experiences
EDUC 310, 335, 341, 346, 390, 428
ENGL 396
HDFS 431, 433
Summer Courses with Methods Field Experiences