Office of Clinical Studies
Our Purpose
The Office of Clinical Studies (OCS) within the Delaware Center for Teacher Education secures field placements for University of Delaware teacher candidates and supports faculty, staff, clinical educators, and school administrators who work with teacher candidates in the field. Through all of our interactions, we emphasize our mutual goal of preparing the next generation of teachers while enhancing the experience of the children and youth served in the sites within which we work.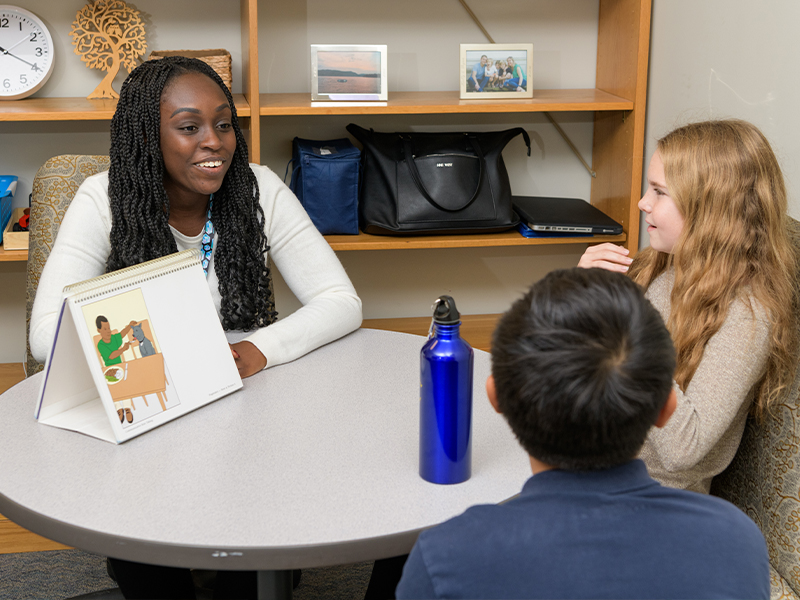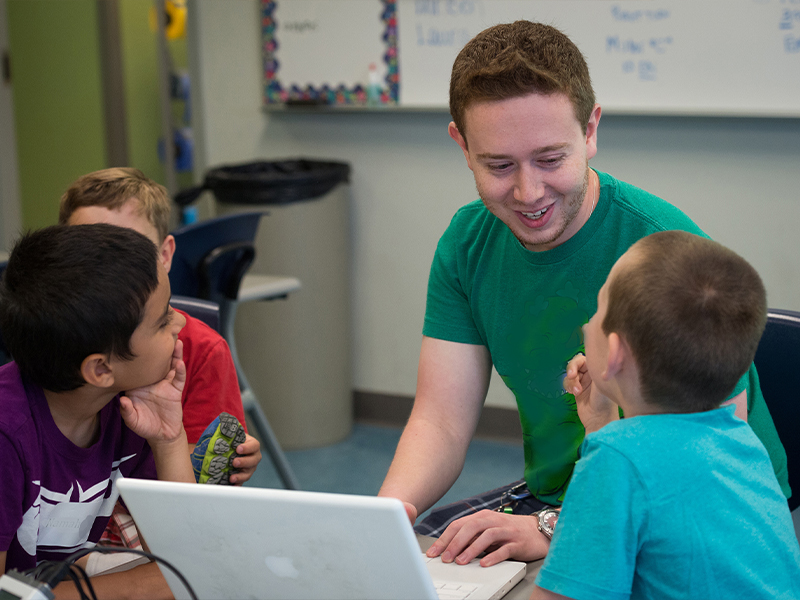 Student Teachers
When you participate in a field experience, your actions impact the learners and clinical educators with whom you work.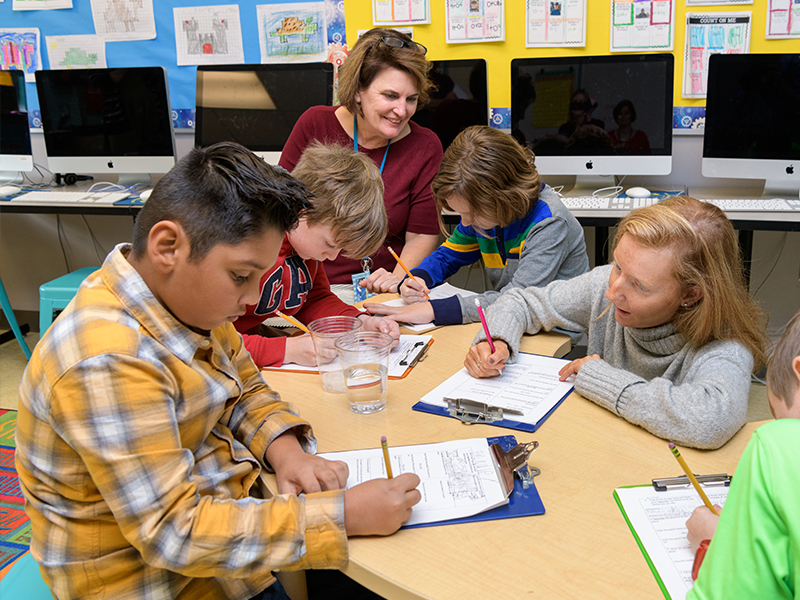 Clinical Educators
By engaging in a partnership with OCS, clinical educators help teacher candidates apply what they learn in their UD courses.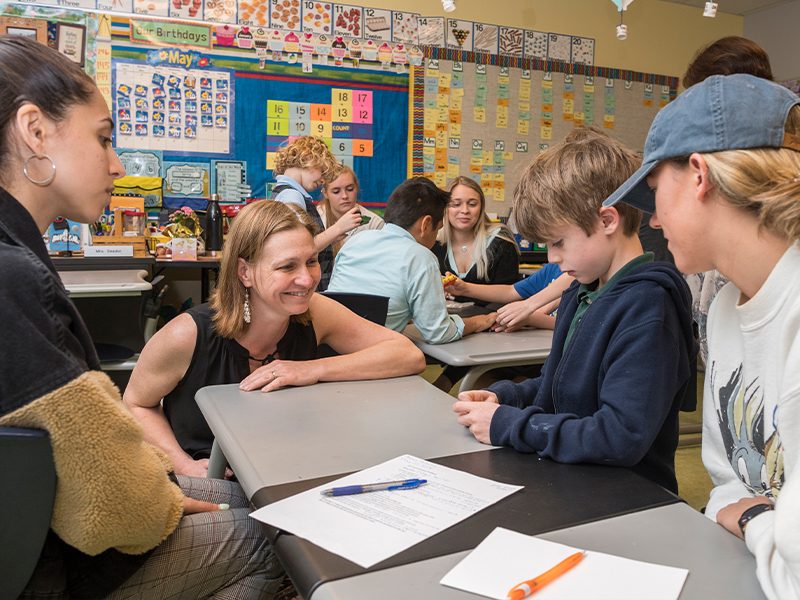 Faculty
The Office of Clinical Studies works collaboratively with faculty who are teaching or planning courses with field experiences.